Hip Lik Clear Protective Face Shield
Hip Lik Clear Protective Face Shield is a functional tool to help keep you safe on the job. The shield provides protection to your eyes and face.
More Details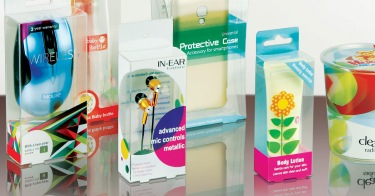 For Details
A Clear Plastic Box Specialist
HIP LIK, the renowned and reliable supplier of clear plastic boxes, is the market leader of clear packaging and has been doing so for over 40 years.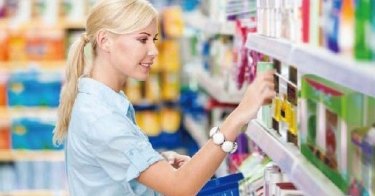 For Details
Showcasing The Products With Clear Plastic Boxes
Clear packaging is the brand communications tool that connects consumers directly to your product.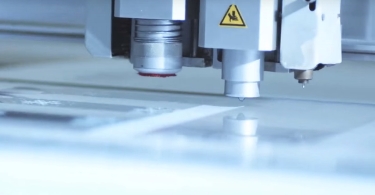 For Details
Facilities
HIP LIK's facilities are prefectly equipped for producing top quality clear plastic boxes.

Top Quality Packaging Boxes
We purchase materials from only the world's best producers, always to our more demanding appearance and performance specifications.

One-stop Solution
All HIP LIK's clear plastic boxes are produced under one roof: printing, die cutting, gluing and packing.



Professional Delivery Service
Deliver to any location inside Japan
Deliver to China Market
Deliver to any overseas market.




Raw Materials
HIP LIK produces PVC box, PET box, PP box, etc.

The Highest Standard Of Service
Our dedicated support personnel strike to deliver:
Quotation within 24 hours, CAD samples in 3-5 days and deliveries in two to three weeks.

Variety Of Clear Plastic Boxes
Packaging boxes, tubes, die-cut products and packaging sleeves printed by flexo, offset, silkscreen, cold foil stamping, etc.




Exceptional Print Quality
Offset Printing Press(16-color in 2 passes!)
Flexo Printing Press(13-color in just one pass!)
Custom made clear packaging boxes with all sophisticated printing effects.